Tags:
alternatief niews (0 berichten)
NIEUW BOEK IN DE COLLECTIE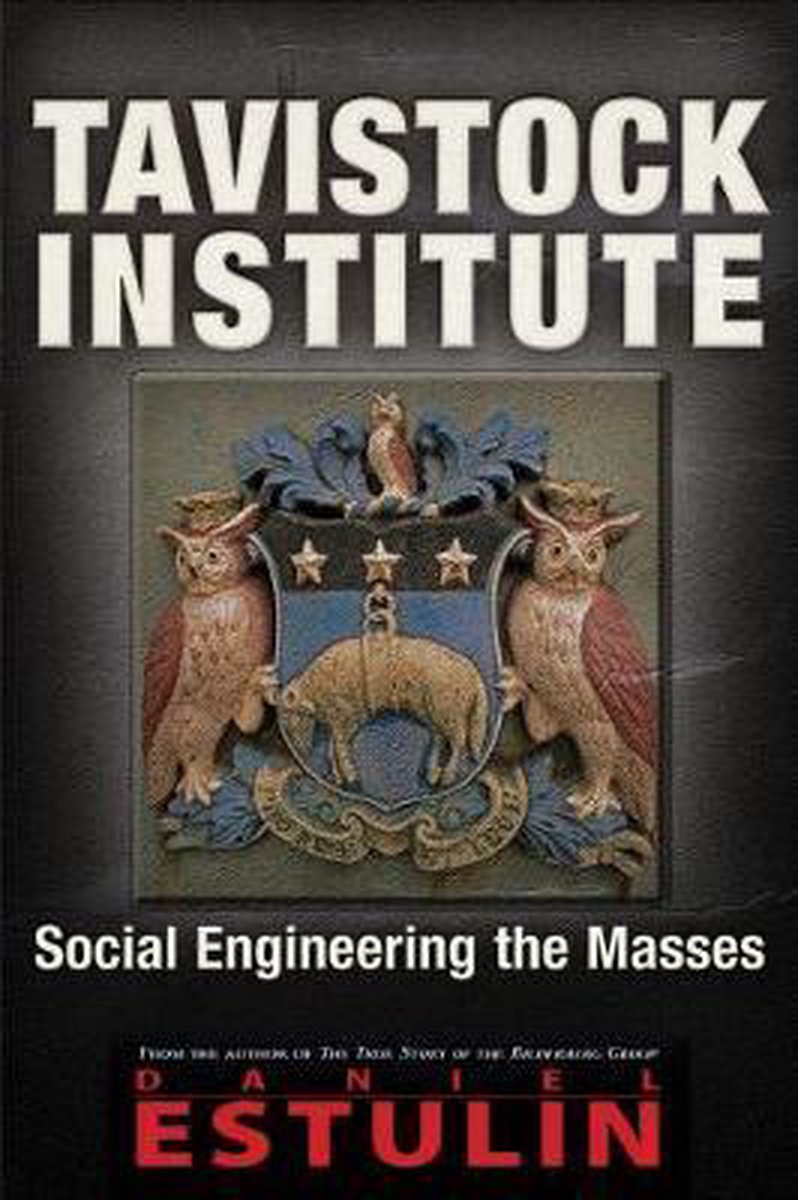 Meer gratis boeken in de
PDF BIBILIOTHEEK
Geselecteerde Citaten
No one comes to his true selfhood by being what society wants him to be nor by doing what it wants him to do. Family, society, church, trade and profession, political and patriotic allegiances, as well as moral and ethical rules and commandments are, in reality, not in the least conducive to the true spiritual welfare of the human soul. On the contrary, they are more often than not the very shackles which keep us from our true spiritual destiny.
— Stephan A. Hoeller
Archief