Tags:
awareness itself (1 bericht)
NIEUW BOEK IN DE COLLECTIE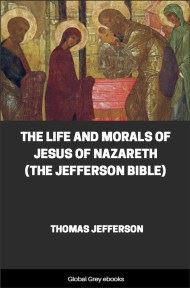 Meer gratis boeken in de
PDF BIBILIOTHEEK
Geselecteerde Citaten
Everything destructive is of Satanic origin, everything creative is divine. Every technology based upon explosion or combustion has thus to be called Satanic. The coming new age will be an age of new, positive, divine technology!
— Winfried Otto Schumann
Archief