Tags:
BREIN (0 berichten)
NIEUW BOEK IN DE COLLECTIE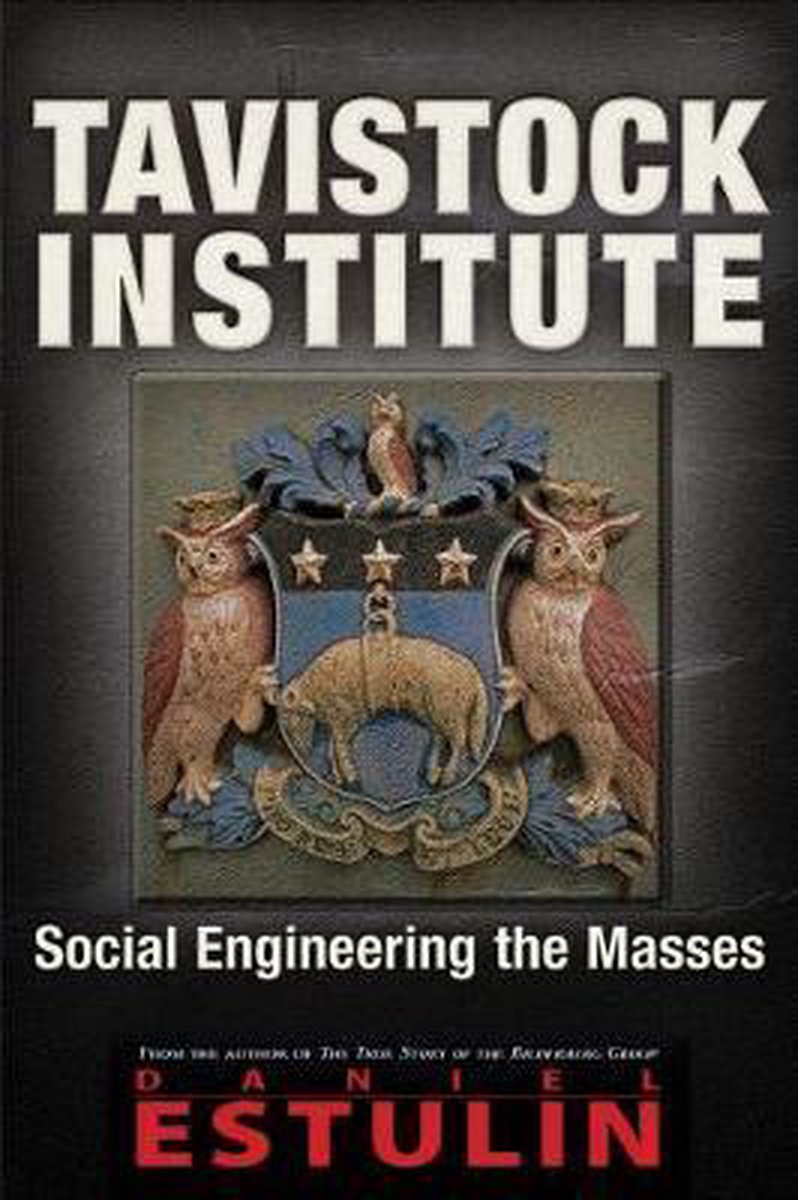 Meer gratis boeken in de
PDF BIBILIOTHEEK
Geselecteerde Citaten
It is bad when one thing becomes two. One should not look for anything else in the Way of the Samurai. It is the same for anything that is called a Way. Therefore, it is inconsistent to hear something of the Way of Confucius or the Way of the Buddha, and say that this is the Way of the Samurai. If one understands things in this manner, he should be able to hear about all Ways and be more and more in accord with his own.
— Yamamoto Tsunetomo, "Hagakure: The Book of the Samurai", 1716
Archief