Tags:
Kirsan Ilyumzhinov (1 bericht)
NIEUW BOEK IN DE COLLECTIE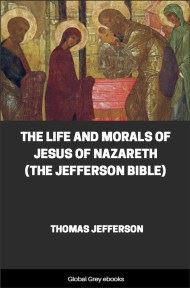 Meer gratis boeken in de
PDF BIBILIOTHEEK
Geselecteerde Citaten
Seriously, if you always put limits on what you can do, physical or anything else, it'll spread over into the rest of your life. It'll spread into your work, into your morality, into your entire being. There are no limits. There are plateaus, but you must not stay there, you must go beyond them. If it kills you, it kills you. A man must constantly exceed his level.
— Bruce Lee, in a conversation with student Stirling Silliphant, 1968
Archief