Tags:
technische problemen (0 berichten)
NIEUW BOEK IN DE COLLECTIE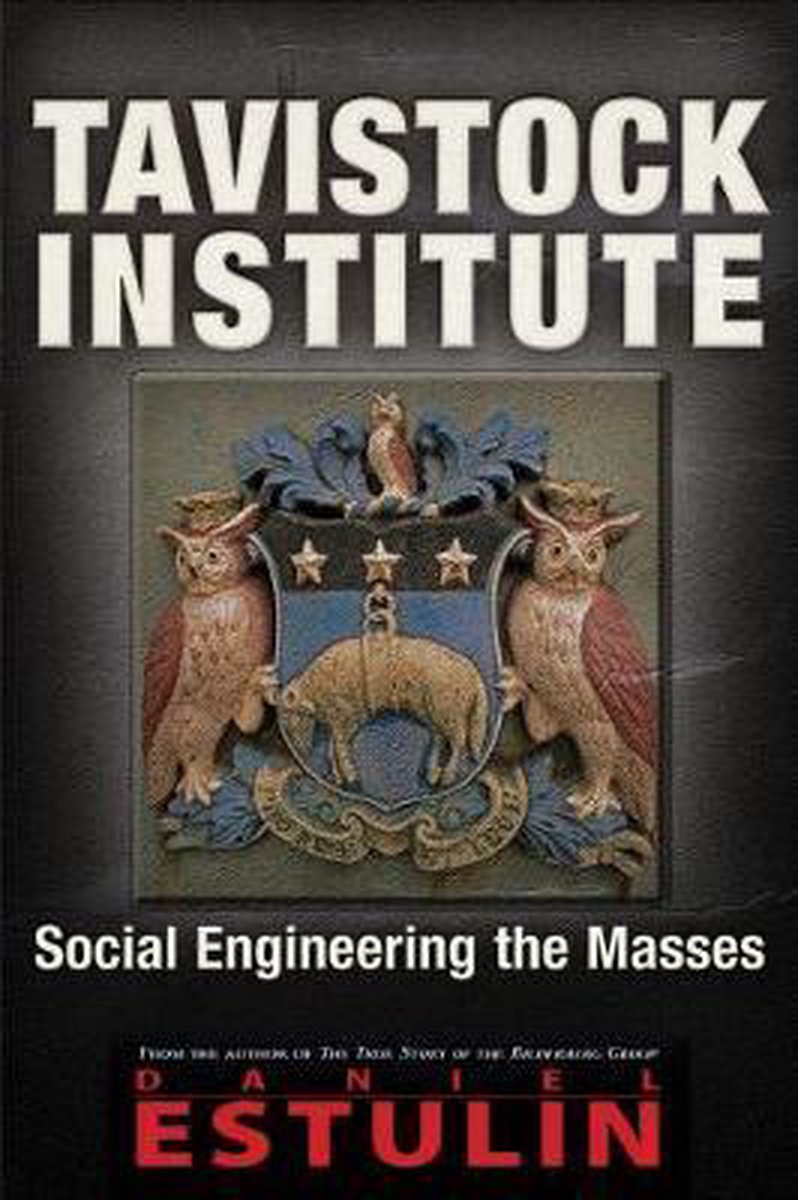 Meer gratis boeken in de
PDF BIBILIOTHEEK
Geselecteerde Citaten
I don't think I'm tangible to myself. I mean, I think one thing today and I think another thing tomorrow. I change during the course of a day. I wake and I'm one person, and when I go to sleep I know for certain I'm somebody else. I don't know who I am most of the time. It doesn't even matter to me.
— Bob Dylan, Interview met Newsweek, 1997
Archief