Tags:
klokkenluideronline.is (0 berichten)
Nieuw in de boekencollectie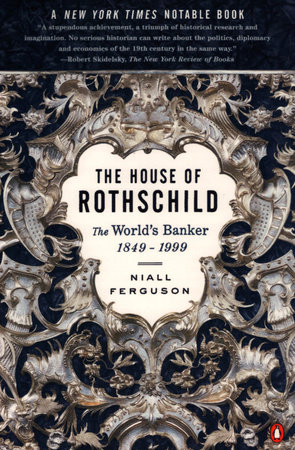 Meer gratis boeken in de
.pdf Bibliotheek.
Geselecteerde Citaten
Freedom of speech is a principal pillar of a free government; when this support is taken away, the constitution of a free society is dissolved, and tyranny is erected on its ruins. Republics and limited monarchies derive their strength and vigor from a popular examination into the action of the magistrates.
— Benjamin Franklin
Archief