Tags:
zoetstof (1 bericht)
Nieuw in de boekencollectie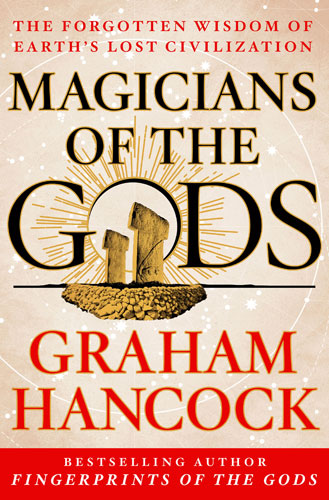 Meer gratis boeken in de
.pdf Bibliotheek.
Geselecteerde Citaten
Today, most of the good people are afraid to be good. They strive to be broadminded and tolerant! It is fashionable to be tolerant — but mostly tolerant of evil — and this new code has reached the proportions of demanding intolerance of good.
Archief