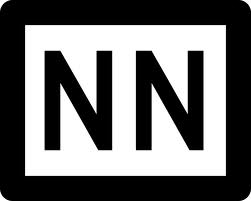 "A man may die, nations may rise and fall, but an idea lives on." – John F. Kennedy
Bijdrages op VrijeWereld.org worden anoniem geplaatst. De namen van de schrijvers zijn niet van belang. Het zijn mensen zoals u en anderen. We hebben geen trouw gezworen aan criminelen van welke aard dan ook. We zijn geen vrijmetselaars, AIVD, gecontroleerde oppositie, COINTELPRO. We zijn non religieus, soeverein en onsterfelijk. We zijn niet te intimideren, te chanteren of te corrumperen.
Geen reclame inkomsten of financieel gewin.
Geen bekendheid of persoonsverheerlijking.
Geen intern drama en verdeeldheid.
Geen politieke aspiraties.
Geen andere agenda dan vrijheid voor een ieder. (ook wel: Wereldbevrijding)
Het gaat niet om ons, het gaat om de boodschap.
U kunt het zelf! Het volgen van leiders is waanzin, wees uw eigen leider.

Bevrijd de wereld of sterf als slaaf. De keuze is aan u!
geplaatst namens:
Vrije Wereld denktank