Tags:
Caleb Skinner (0 berichten)
Nieuw in de boekencollectie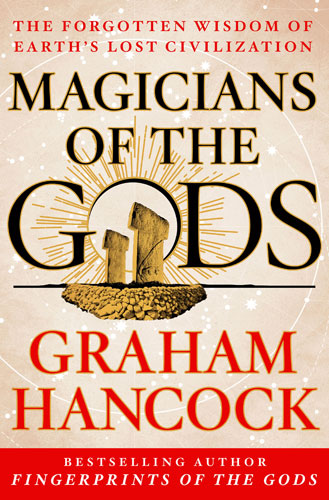 Meer gratis boeken in de
.pdf Bibliotheek.
Geselecteerde Citaten
Democracy is a con game, it is a word invented to outplay people, to make them accept a given institution. All institutions sing 'we are free'. The minute you hear 'freedom' or 'democracy' – watch out, because in a truly free nation, no one has to tell you that you're free.
Archief