Jordan Maxwell – interview
Researcher en ET/ED contactee Jordan Maxwell verteld zijn verhaal in een interview met project camelot.
NIEUW BOEK IN DE COLLECTIE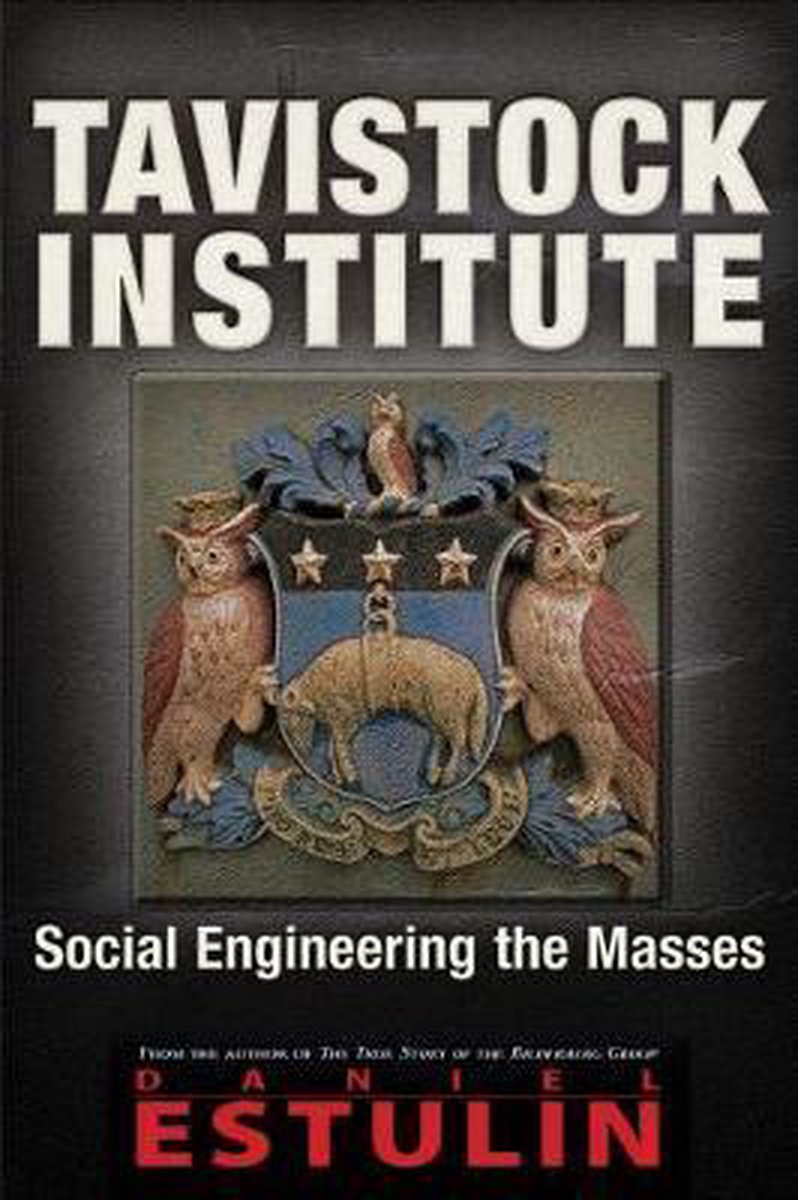 Meer gratis boeken in de
PDF BIBILIOTHEEK
Geselecteerde Citaten
It is only those who have neither fired a shot nor heard the shrieks and groans of the wounded who cry aloud for blood, more vengeance, more desolation. War is hell.
— William Tecumseh Sherman
Archief