VrijeWereld.org CHAT

Vanaf heden heeft VrijeWereld.org een chat kanaal. Voor agenten van een Vrije Wereld. Trollen niet welkom!
Nieuw in de boekencollectie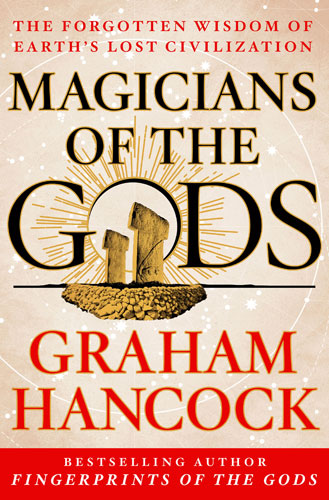 Meer gratis boeken in de
.pdf Bibliotheek.
Geselecteerde Citaten
You have to take seriously the notion that understanding the universe is your responsibility, because the only understanding of the universe that will be useful to you is your own understanding.
Archief