VrijeWereld.org CHAT

Vanaf heden heeft VrijeWereld.org een chat kanaal. Voor agenten van een Vrije Wereld. Trollen niet welkom!
Nieuw in de boekencollectie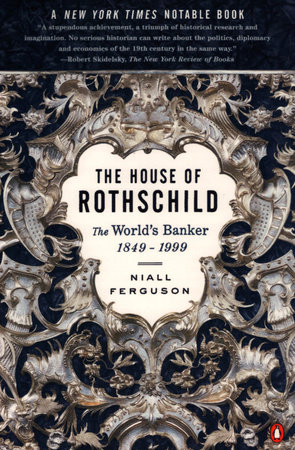 Meer gratis boeken in de
.pdf Bibliotheek.
Geselecteerde Citaten
Above all I have learned from the Jesuits. And so did Lenin too, as far as I recall. The world has never known anything quite so splendid as the hierarchical structure of the Catholic Church. There were quite a few things I simply appropriated from the Jesuits for the use of the Party.
— Adolf Hitler
Archief