Tags:
zeehonden (1 bericht)
Nieuw in de boekencollectie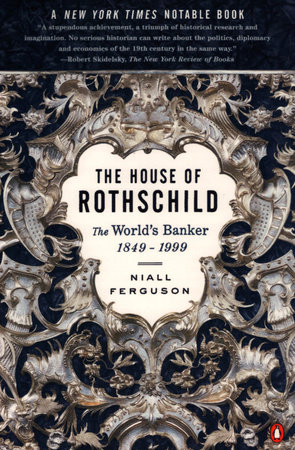 Meer gratis boeken in de
.pdf Bibliotheek.
Geselecteerde Citaten
Shall we not have regular swarms of them here, in as many disguises as only a king of the gypsies can assume, dressed as painters, publishers, writers, and schoolmasters? If ever there was a body of men who merited eternal damnation on earth and in hell it is this Society of Loyola's.
— Thomas Jefferson
Archief