Jordan Maxwell – interview
Researcher en ET/ED contactee Jordan Maxwell verteld zijn verhaal in een interview met project camelot.
Nieuw in de boekencollectie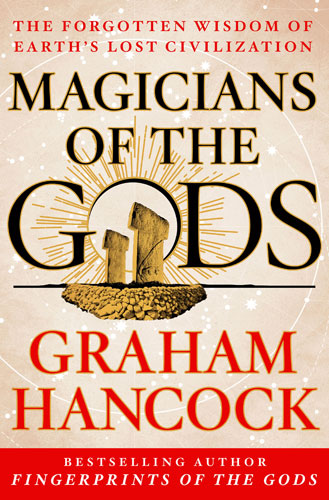 Meer gratis boeken in de
.pdf Bibliotheek.
Geselecteerde Citaten
You never change things by fighting the existing reality. To change something, build a new model that makes the existing model obsolete.
Archief