Ingo Swann over bewustzijn (lezing)
Lezing van de onlangs overleden remote viewing pionier Ingo Swann over bewustzijn:
http://www.youtube.com/watch?v=GdbfeAzmuCw
NIEUW BOEK IN DE COLLECTIE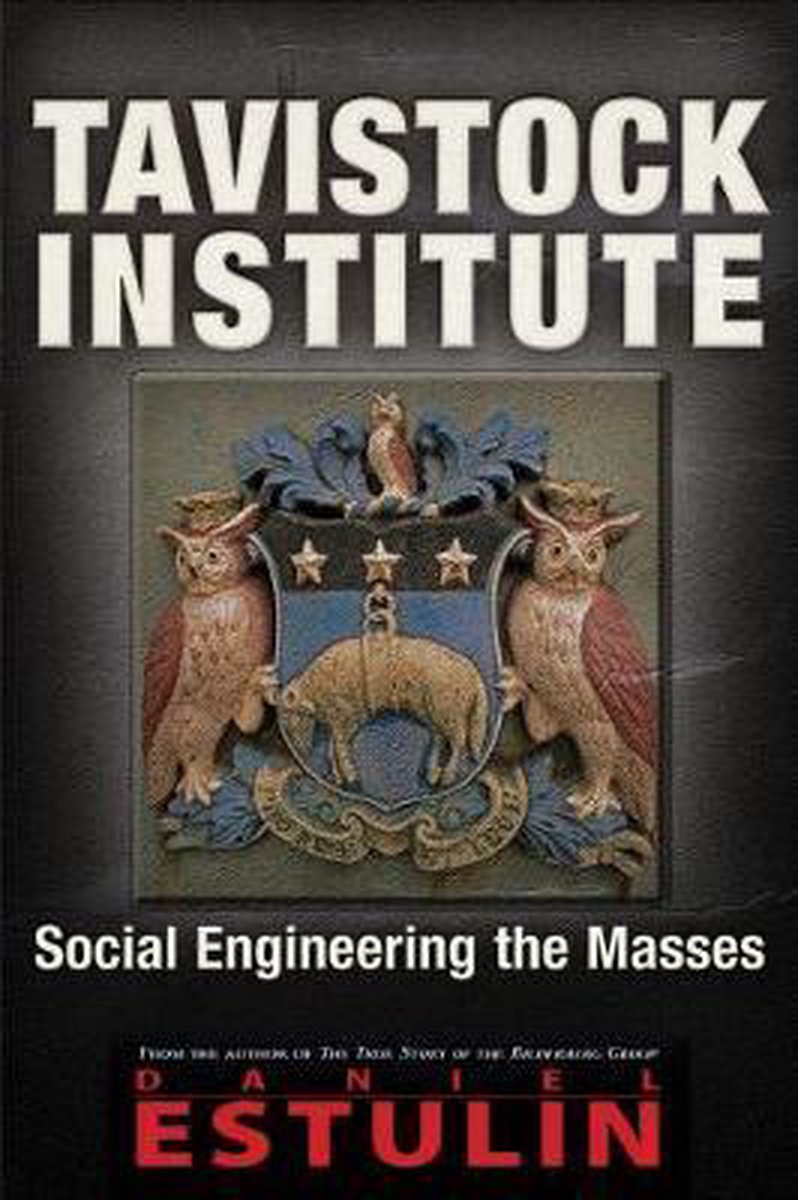 Meer gratis boeken in de
PDF BIBILIOTHEEK
Geselecteerde Citaten
The whole third world is indebted to the banks. And it really is the financial power clique that keeps these countries poor. Why does poverty continue? Because it has a purpose.
— Jean-Pierre van Rossem, in the documentary "The Big Plot – Part 3", 2004
Archief